NAILing the Holidays!
The BIGGEST accessory that has taken over in droves??
A tiny little canvas fit for eclectic artistry and totally worthy of its very own runway….. it's NAIL GLAM, all the way!!
Well the holidays and parties are fast approaching and the planning has begun. Clear indication that it's also that time of year to envisage your H2T (head to toe), picture perfect ensemble that will be laudable of it's very own grand entrance.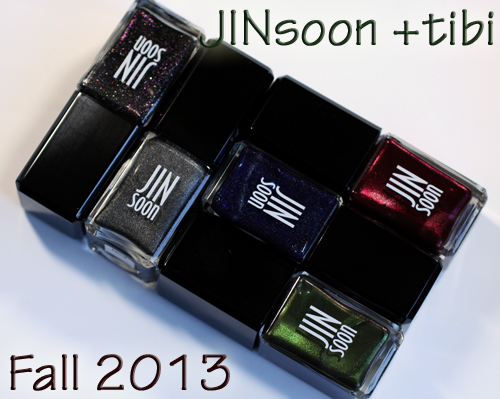 Our NAIL GLAM must be on point and the right color is everything!
Not to worry…Shayzon to the rescue!! ')
I've gathered a few top colors to keep in mind the next time you're at the nail salon or picking up your perfect holiday polish/es.
Ever heard of Shade Shifters?
They are HOTT!
All that glitters, definitely doesn't have to be gold!!
A few color names to look for:
Cobalt Blue, Oxblood, Tangy Orange, Chartreuse and Glitter (in any color). ')